DeWolf Software, LLC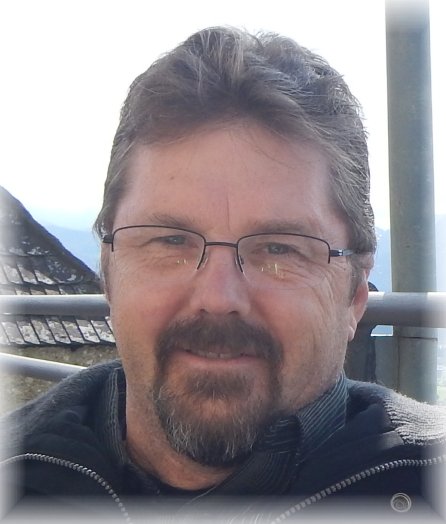 I'm Paul DeWolf and I have twenty years of experience as an independent software developer.

I specialize in rapid development and solving difficult problems with the best solutions possible using modern and traditional technologies.

Whether it's:
Managing complex data and processing
Improving a human interface
Evaluating technologies
Taking an application to its next generation
Bringing a legacy system up to date
Building a solid test environment
Fixing performance issues
I provide the highest quality software engineering.